Collectable entries are minted as Ethereum L2 assets on the Optimism network. As a result, you'll first need to get some Optimism ETH (oETH) via a bridge protocol. One option is Optimism's official bridge (https://app.optimism.io/bridge). It should cost around $2 to bridge and take just 2 to 3 minutes
Once you have oETH, you can navigate to your favorite Mirror entry and just click collect.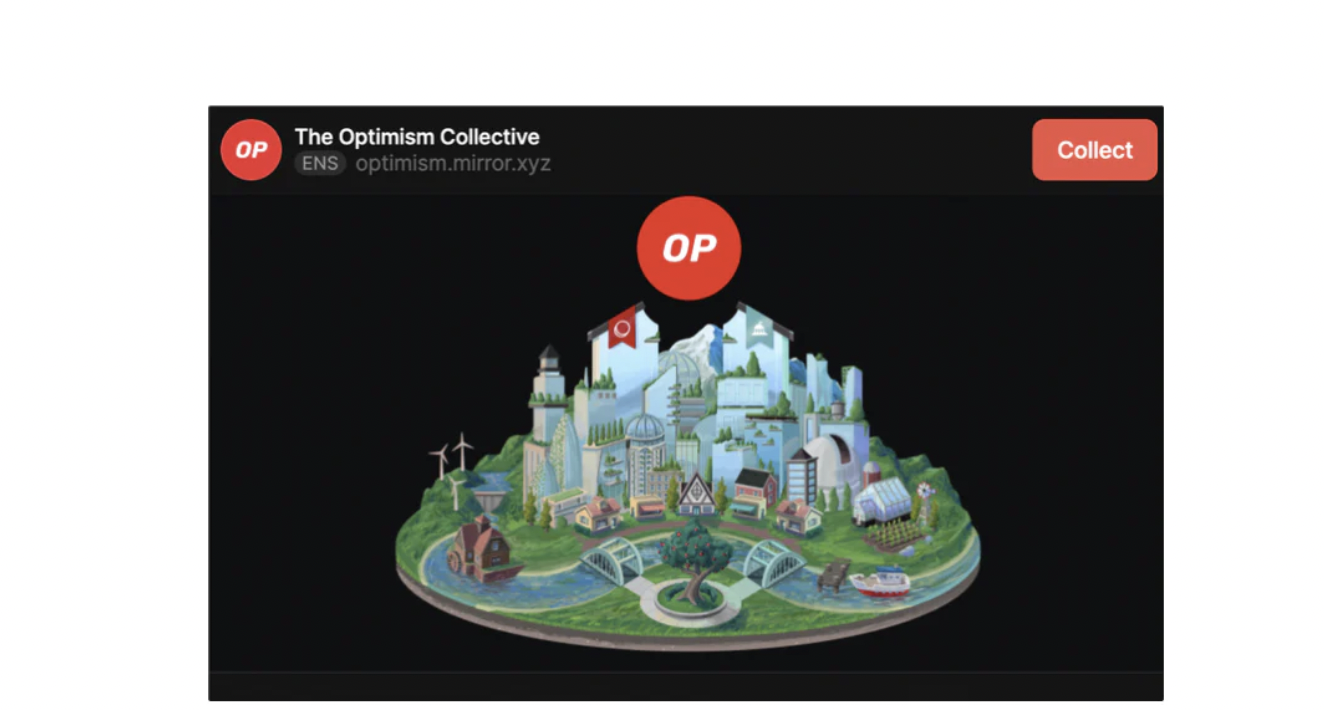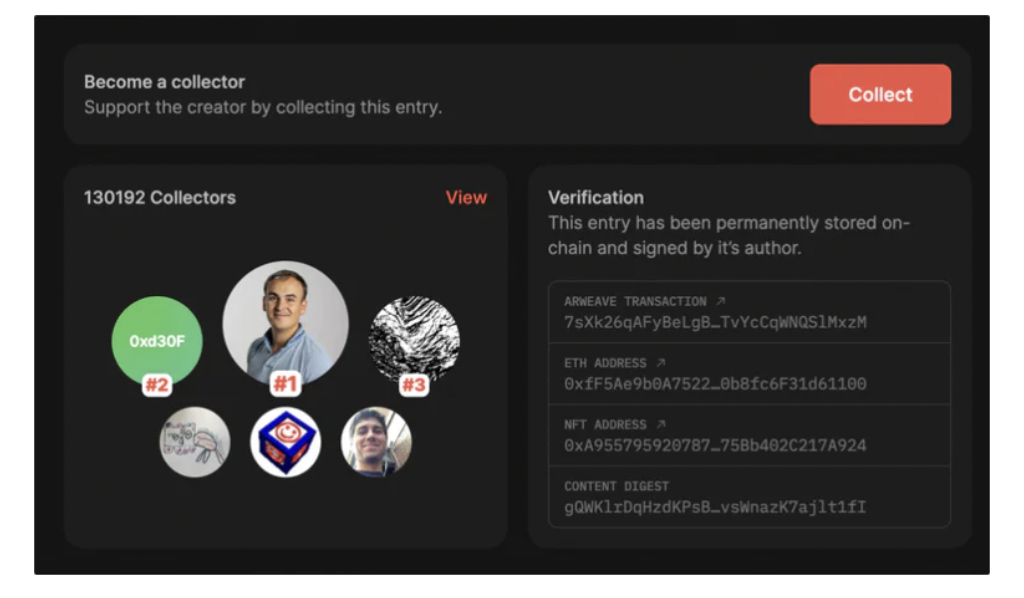 If you find an entry you love but doesn't have an option to collect, we encourage you to send a note to the writer. Feel free to share the Collectable Entry minting guide to help them as well, it just takes a couple of minutes to make the entry collectable!